We have a HUGE selection of hardwood floors, CALI, WATERPROOF laminates and Ridgecore flooring to choose from! We offer complete installation and refinishing services for all types of hardwood flooring
Preparation is the key when it comes to planning a kitchen project. Our crews have an eye for detail, taking all the necessary steps to ensure your home looks outstanding.
Choosing the right Flooring and Design store makes all the difference when it comes to big remodeling projects. Let us help you start to finish with everything from designing your project to installation. We have our installers who have dedicated their careers to doing excellent work!
Any IN-Stock Clearance Tile or Hardwood flooring! Many already 65% Off! With this coupon. Discounts from posted price
Granite and Quartz Countertops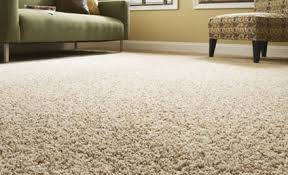 12' & 15' Carpet and Berber
aa52fb08dfa8fbc5ce2633198889ef1f.jpg
Super

Winter SALE!
SAVINGS TO 75%!
Super Winter Carpet Installation Sale!! FREE INSTALLATION! FREE QUALITY PAD! FREE MOVING REG. FURNITURE! FREE OLD CARPET REMOVAL! Your BEST choice for all your granite and quartz countertops needs as well. SEE us in INDIAN TRAIL on Independence Blvd., Serving the area since 1997. Tens of thousands of SF of IN STOCK Ceramic, Porcelain and natural stone tile to choose from! BEST PRICE! BEST SELECTION! BEST SERVICE!