Ridgid-Core ( LVT or LVP Surface) and Hybrid-Core Flooring offers the best of both worlds for your flooring needs! When of high quality, Water Proof surfaces offers super tough surface layers! All these float over your existing hard acceptable surface.
Coretec
Tru-Core
Chesapeake
Provenza
CALI Vinyl
DreamWeaver
All South
Southwind
Probably the most versatile flooring & easy to install. pet stain, durability and water resistant properties.
WATERPROOF < WATERPROOF > WATERPROOF Our quality selections will lasts decades in your home!
The choices are endless. Hundreds of types of Tile and Plank floors to choose from. GREAT FOR WALLS TOO!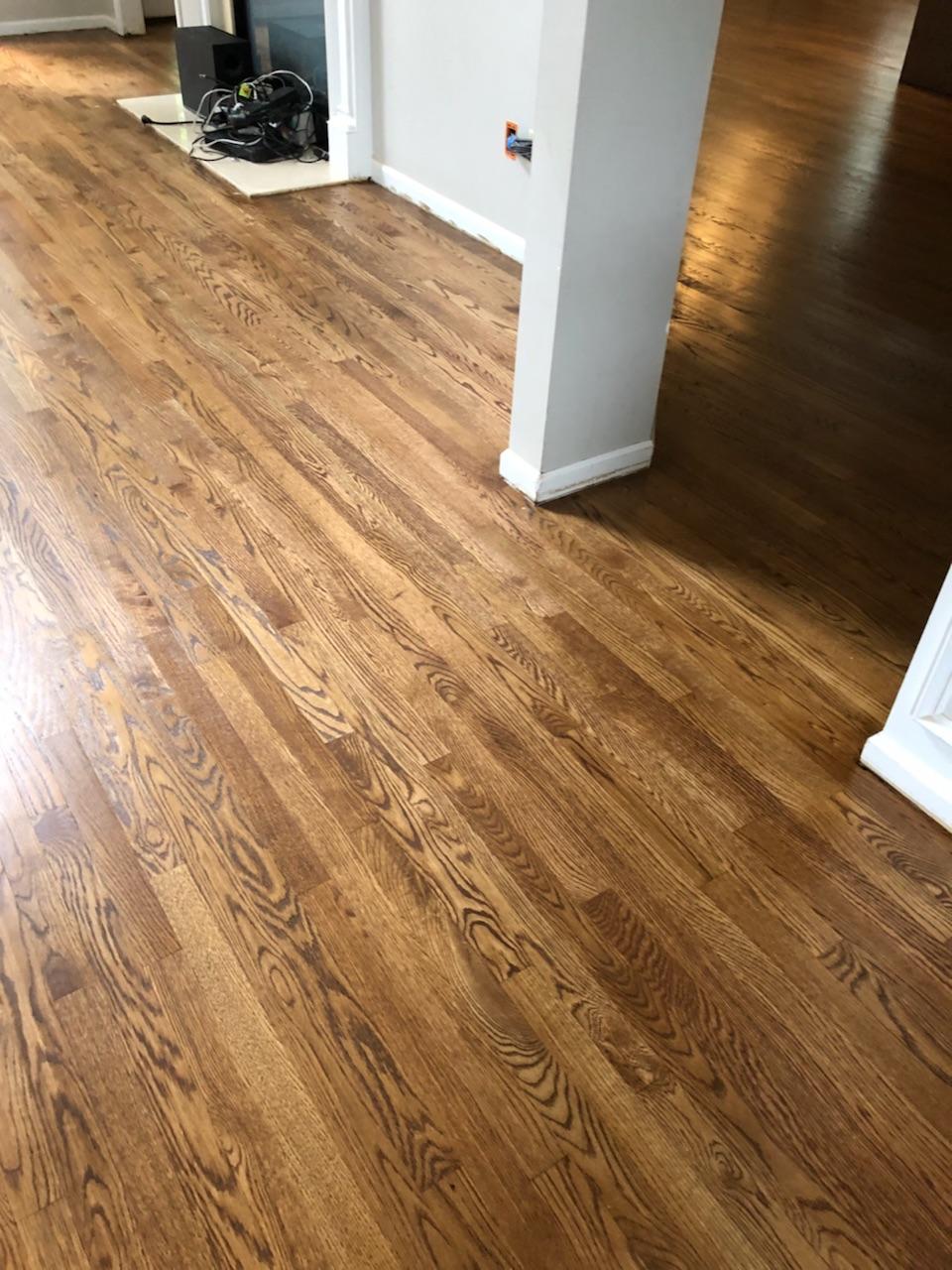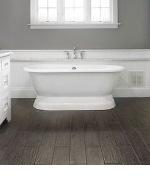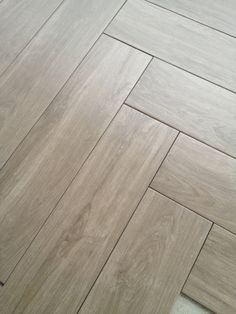 Happy Feet
Floors 2000
MOHAWK
SHAW
LW Floors
Summit
Hybrid-Core
Waterproof Hardwood